Ecoden™ Seat Cushion
Many of us spend the majority of our day sitting in the office, car, or our very own home. The Ecoden™ seat cushion can make a world of difference.
It introduces a new level of comfort by eliminating unnecessary pressure on your back. You can finally experience pain-free sitting wherever you go.

Helps with:

Back pain

Neck pain

Tailbone injury

Arthritis

Sciatica

Back and/or hip injury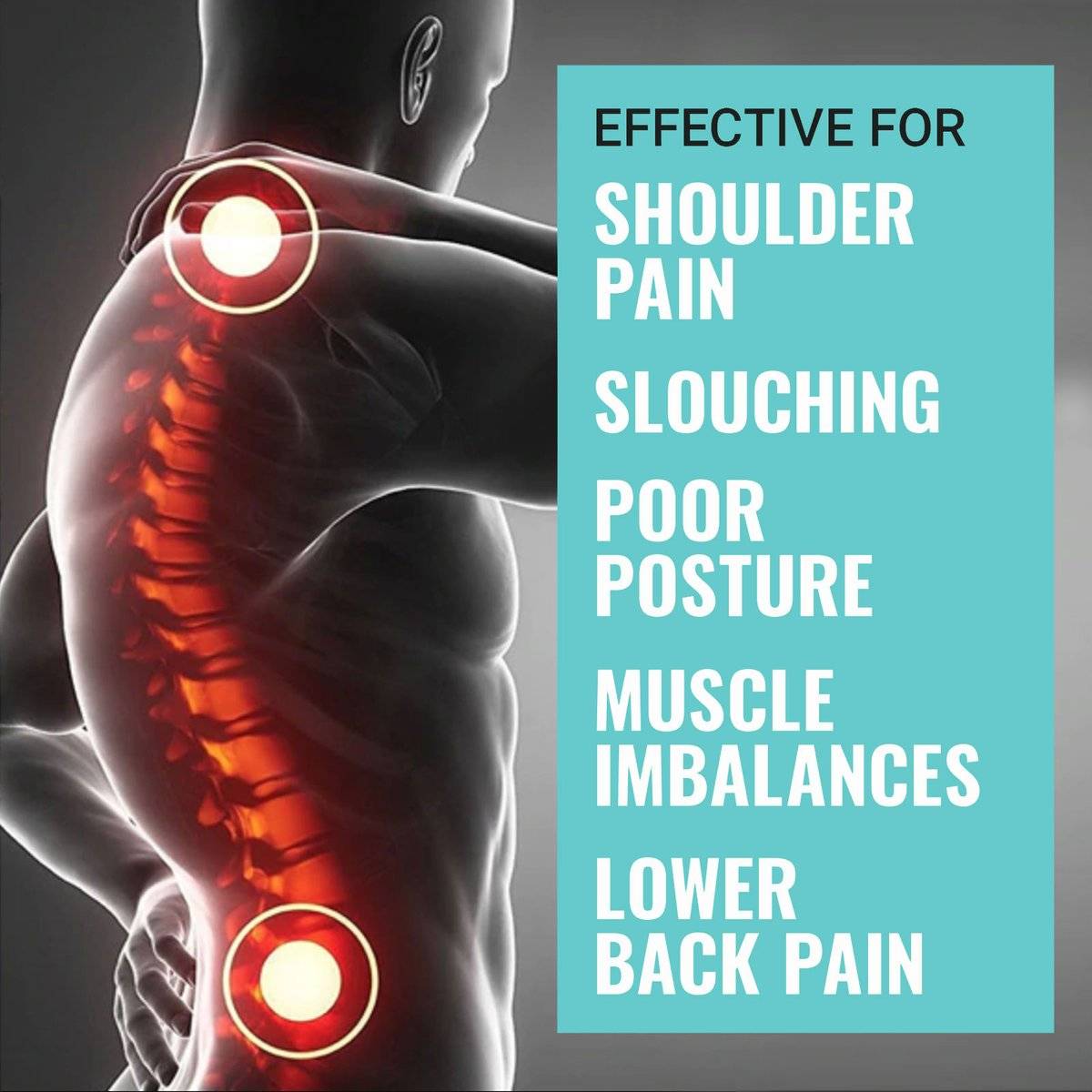 You may notice that you spend most of your day sitting. Hence, it is common to experience back pain. The longer you stay seated, the more stress is placed on your back muscles and spinal discs.
If nothing is changed, you will speed up the wear and tear on your spinal discs. Neck and back pain can become a daily occurrence as opposed to an occasional problem. This pain can disrupt your life, making it harder for you to deal with everyday tasks and doing the things that you love.
Investing in an ergonomic seat cushion helps you adapt to the principle of proper posture, and ease the potential spinal damage of sitting all day at work.
Doctor recommended U-shaped design
Allows your tailbone to "float" rather than crushed against the seating surface with the weight of your body.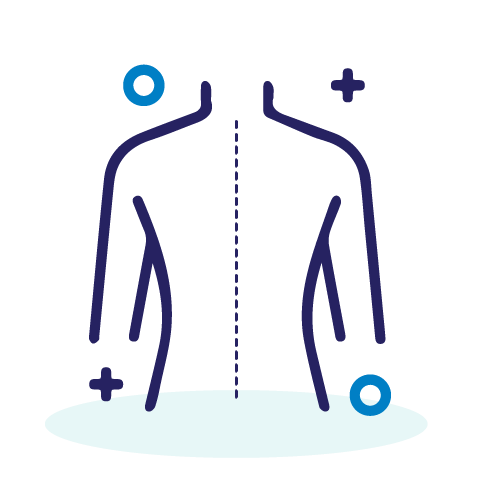 Maintains the natural curve of your back and the rotation of your hips, preventing you from slumping.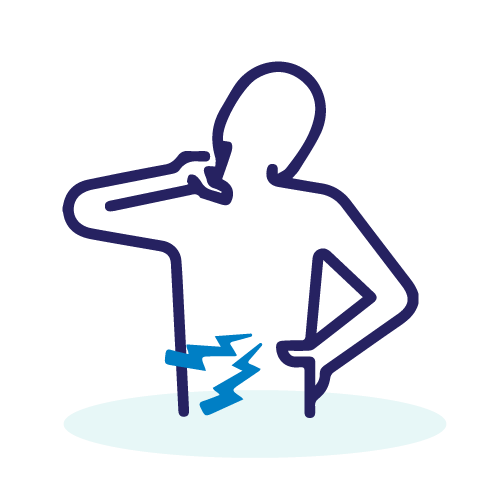 Cradles your buttocks, lifting any stress on your back muscle and spinal discs.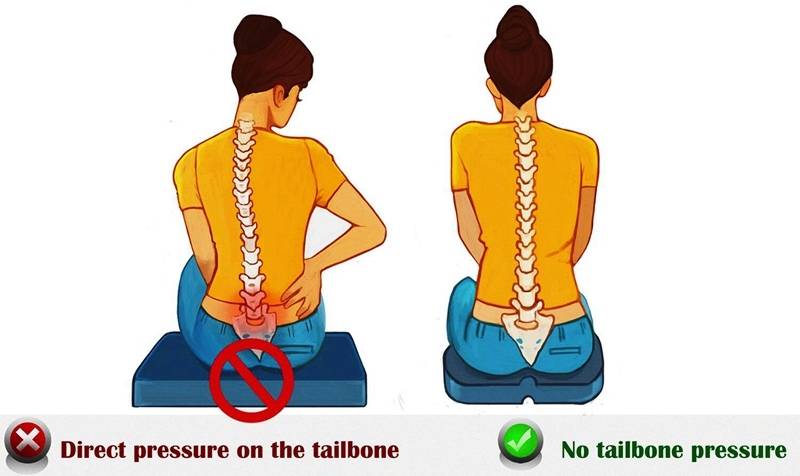 The cushion is made out of 100% memory foam, making them durable and comfortable to sit on for extremely long hours.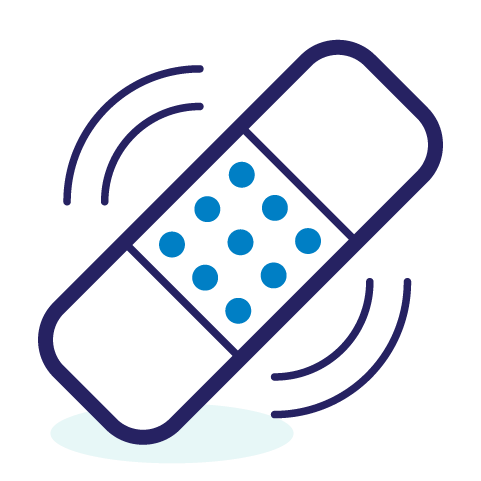 Improved blood circulation:
Evenly distributes your weight throughout the seat through contouring your body shape, allowing your blood to flow freely.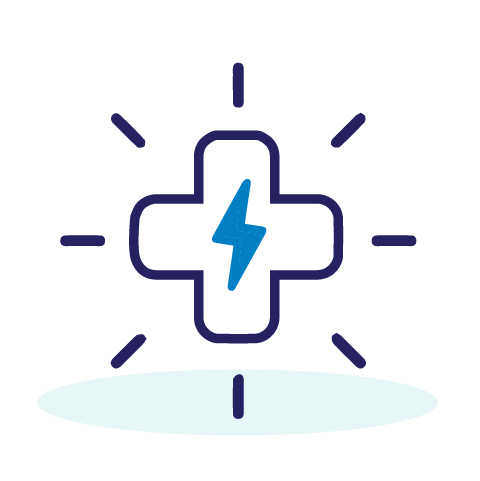 Sitting comfortably for hours will make you feel more energetic, focused, and less sidetracked.
Take the pressure off anywhere, anytime

The Ecoden™ seat cushion gives you instant comfort upgrade wherever you go, whether sitting in the office, on the way to the supermarket, road trips, or even up in the sky. With us, traveling economy will get you first-class sitting.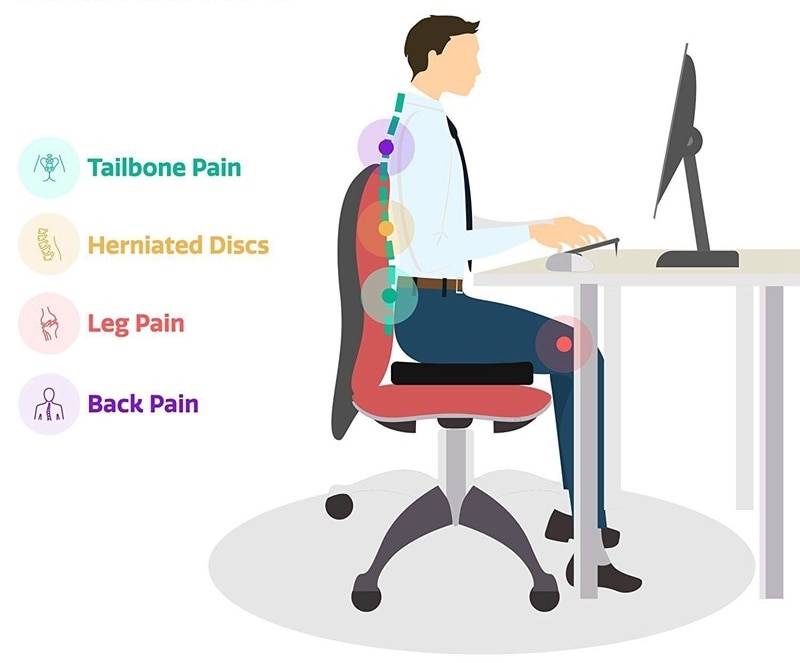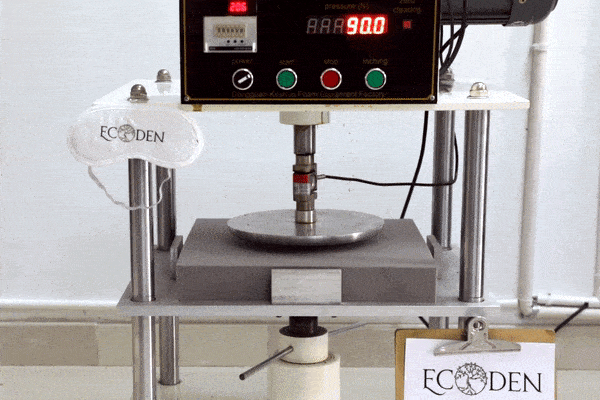 All batches of pillows are laboratory-tested for High-Quality Slumbers and Scientific Comfort. Confident in our quality, we offer a 3-year warranty and a 30-day return policy.  
Click here to view the tests done to ensure pillow durability & Ecoden™ specifications are met.