PetCare™ Travel Pet Carrier
Whether you're just taking a quick trip to the vet or potty training your new puppy, the Petlife™ Kennel is the ideal solution for you and your best friend. Your furry friend will enjoy great visibility and plenty of ventilation, while you can take peace of mind knowing they are traveling safely and comfortably.
FEATURES:
✓Hard Sided Pet Carrier: Suitable for XS Breed dog carrier, cat carrier, small bird carrier & small animal carrier for quick trips to Vet, pet store, etc.
✓Pet carrier is available in 3 fun & fashionable colors & the design provides proper air circulation / visibility for your pet. The Spree Pet Carrier is ideal for short trips
✓Pet carrier made of durable, easy-to-clean plastic & includes built in carrying handle. 
✓Pet carrier / pet kennel has quick & easy 5 step assembly w/ no tools required. Spree Pet Carrier includes 1 year Manufacturer's Warranty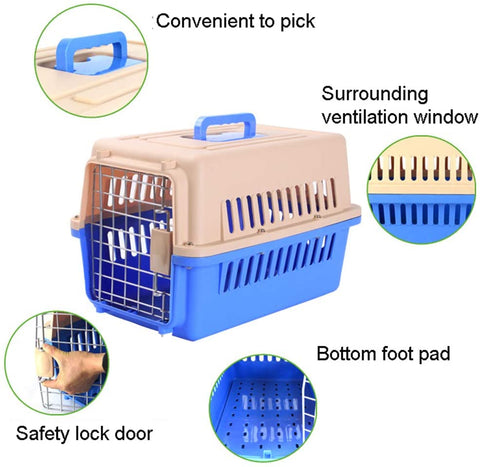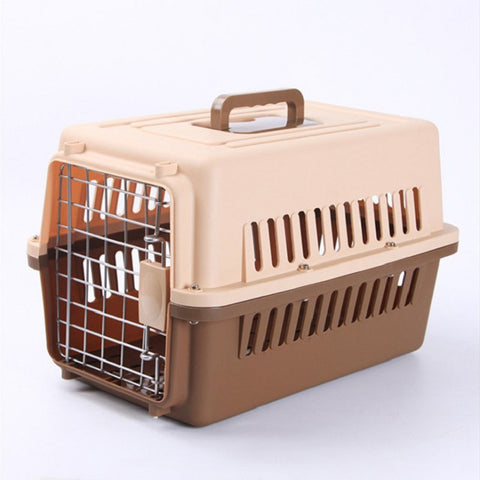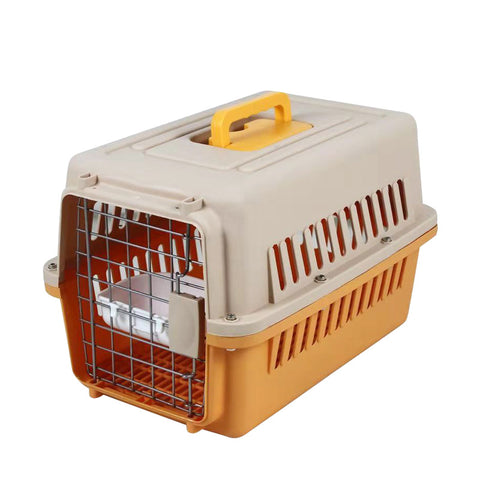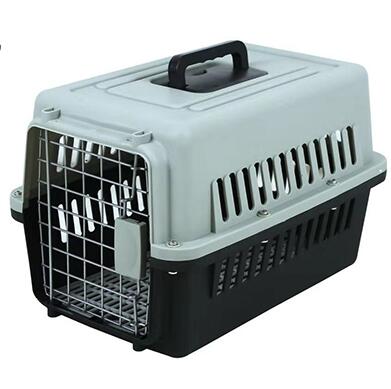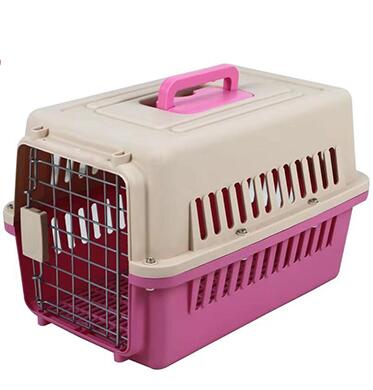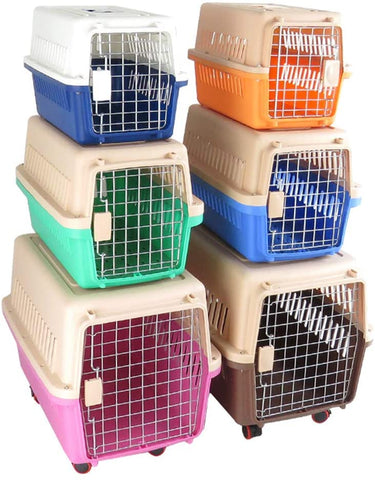 Specifications:
Size:  S: 48 * 32 * 30 cm; M: 58 * 37 * 37 cm; L: 66 * 47 * 53 cm
Material: Plastic PP, ABS resin raw materials
Suitable for pets under 6kg; 10kg; 20kg respectively
Please measure according to the actual length of the pet and select the appropriate size